Ophthalmic Students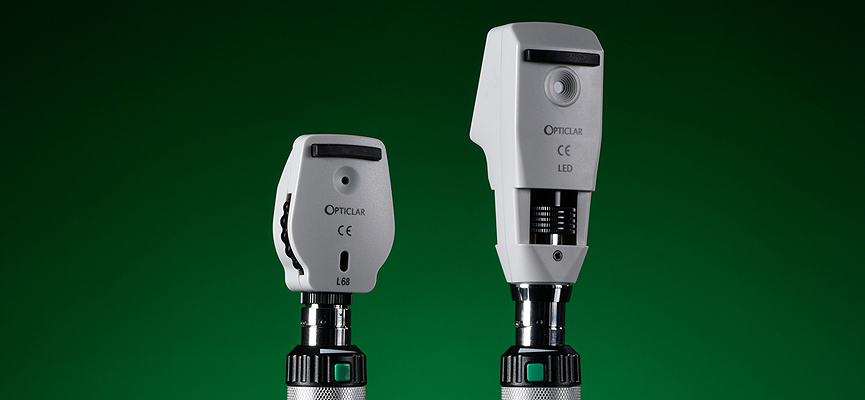 At the heart of every Opticlar Vision ophthalmic students instrument is an advanced LED light source that outperforms conventional halogen and xenon alternatives in every respect – offering medical practitioners high quality, eminently affordable equipment that will exceed their expectations and provide a comprehensive range of benefits that's simply unique.
All built on years of global expertise, all backed by a strategic network of dedicated dealers and specialist service and support.
Plus, Opticlar instruments come with a standard 5 year warranty on all instruments, plus an incredible 10 year warranty on our True-Tone LED illumination. In addition we include a no-quibble Opticlar Student Guarantee and will repair your Opticlar instrument free of charge – even in the event of an accident! The student guarantee covers your university years AND your pre-reg year.
---