Dermatology Training Event – LCH 15th June 2018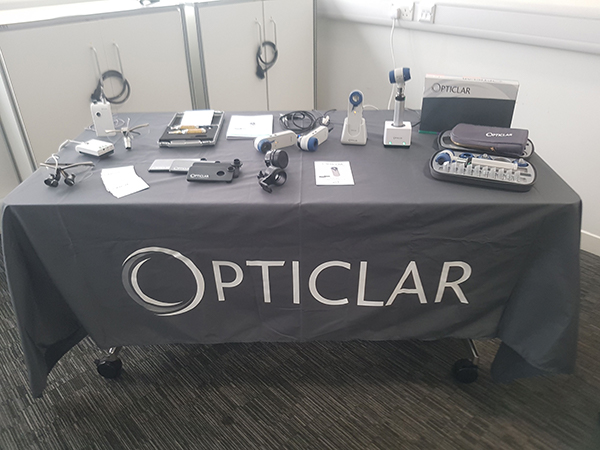 This event provides an excellent opportunity for Albert Waeschle to promote the growing range of Dermatology products. We have welcomed the Compact DScope to the dermatoscope portfolio and received exceptional feedback with regards to the visual clarity and illumination.
By engaging with dermatology specialists we have been able to develop a range to rival any other on the market.