EVCO Conference 2018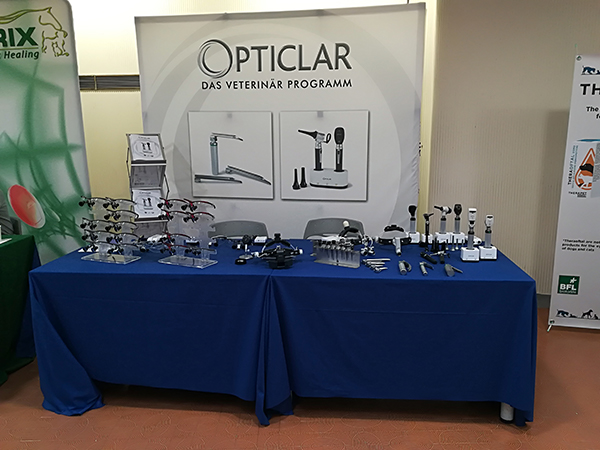 This scientific veterinary meeting enjoyed more than 400 attendees consisting of key decision makers in the Veterinary Ophthalmology market. This unique event in beautiful Florence, Italy enabled Albert Waeschle to engage with specialists in their field further entrenching OPTICLAR as a significant veterinary brand.
We continue to create brand awareness and establish relationships in the European markets with key distributors. Events such as these allow Albert Waeschle to communicate with end users to benefit ourselves and our European partners.