Opticlar Attends the Primary Care & Public Health 2016 Exhibition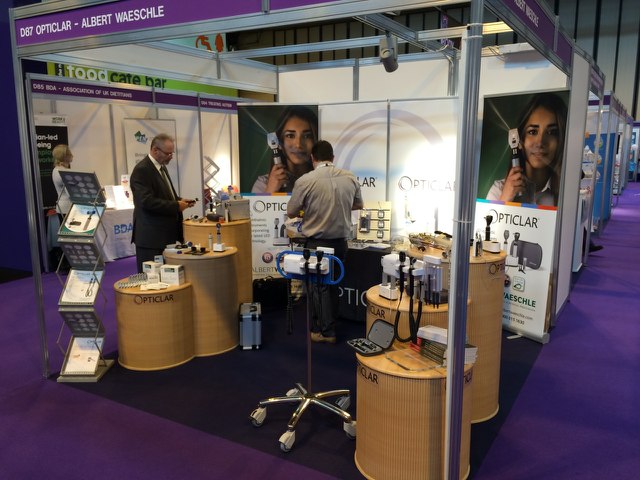 Nearly 7,000 attendants are anticipated this year consisting of health care professionals working in primary and secondary care as well as individuals from public, private and global health. The whole purpose of the exhibition is to promote best practice and present ideas for use in the workplace.
Albert Waeschle is presenting in the Dermatology area but have the full range of hand held diagnostics on show. By continuing to build the OPTICLAR reputation in a number of markets we are delighted with the response to the special features and advantages our range delivers.